Littleborough Boxing & Fitness Club
LABC Runners 5k Race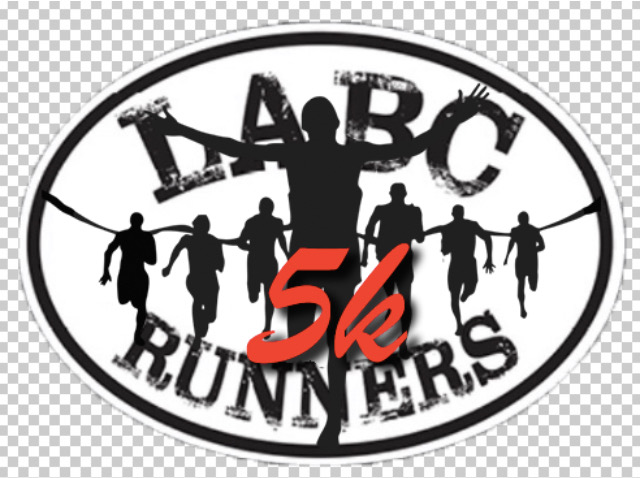 LABC Runners 5K Race
Thank you to all of the 65 runners that took part in the first LABC runners 5K
The weather was kind and I hope you all enjoyed the 2019 LABC runners 5K. I hope we will see you all next year!
Thank you to the marshals, volunteers, sponsors, event organisers and to Andy O'sullivan for commentating for us. Mostly thank you to all the runners for supporting the race.
Please follow the links on this page for race results and pictures.
Sponsored by:
Accurately measured and chip timed race.
Date and Time: 2020 race date (29/03/2020TBC)
Price: TBC
Event Location:
Littleborough Boxing & Fitness Club
21 Church Street
Littleborough
Lancashire
OL15 8DA
Race numbers to be collected from Littleborough boxing and fitness club on race day, please arrive early.
Age limit. 11 years of age and over.
Photography: Race day photos by Zain Zia photography.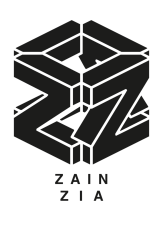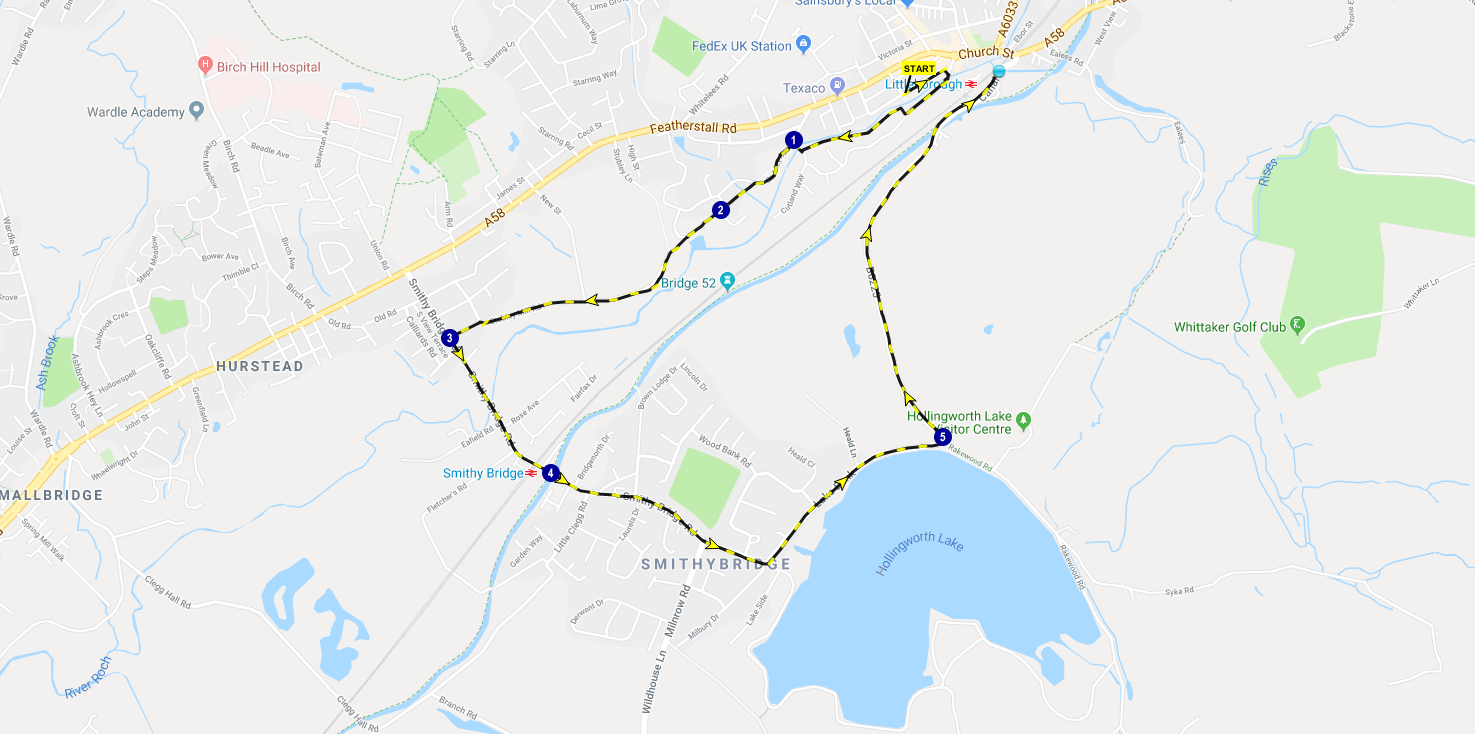 Route: The race will start on Peel Street and finish on Canal Street near Littleborough centre (see map), very close to LABC Boxing club.
Prizes:
1st ,2nd, 3rd Men
1st, 2nd, 3rd Woman
Facilities: Bags can be left at your own risk LABC will not take responsibility for any missing items so please keep valuables at home or locked in your car. Toilet facilities are available.
Refreshments: Refreshments will be available at the club house, hot and cold drinks, bacon sandwiches and a selection of snacks.
Parking: Please car share if possible, Club parking is limited, but street parking is available around Littleborough centre, the roads around Littleborough are usually quiet on a Sunday morning.
RACE TIMER
Time My Race
jacek@timemyrace.co.uk
timemyrace.co.uk
Event inquires: Email, labc.runners@hotmail.com, Website, www.labc.club (follow the LABC runners tabs for race and running club information).
Terms and conditions
You must be medically fit to take part
Agree that the organizers and/or sponsors shall not be responsible for any loss, accident or injury (or loss/damage to property) arising from my participation in this event.
Cancellation: Runners, who cannot make the race for any reason, including travel arrangements and injury, will not be refunded.